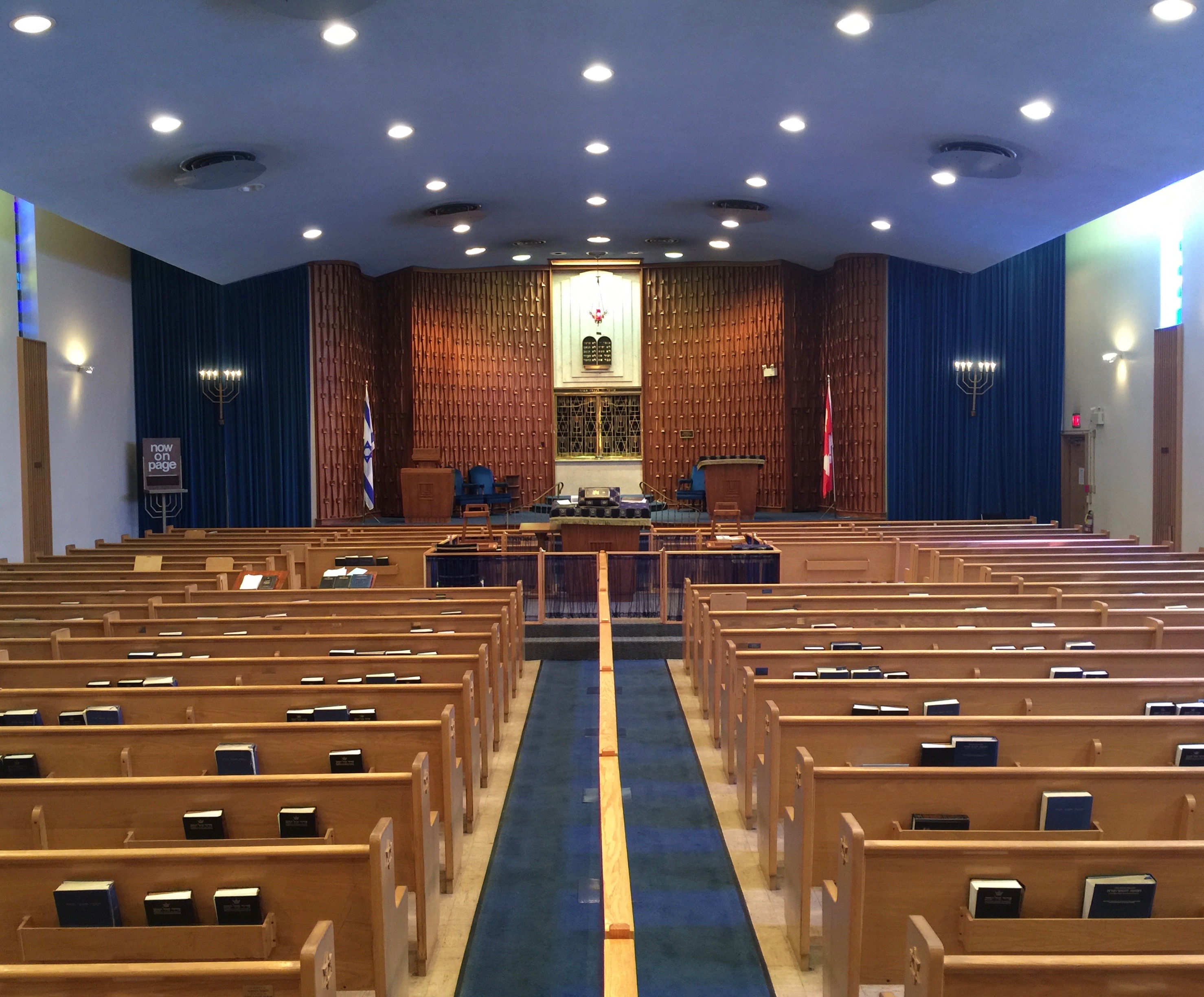 Beth Jacob Congregation of Kitchener-Waterloo
Beth Jacob Congregation has been serving the Jewish community of Kitchener-Waterloo and Cambridge for more than a century. Founded in 1908, Beth Jacob is a modern Orthodox synagogue with congregants from different observances.
Events
The Beth Jacob Vacation Lottery is one of our two premiere annual fundraising efforts.
Every ticket is $100 Contact the office today to get your ticket!
TOrah Project
ALL THE FUNDS STAY AT BETH JACOB!
The Beth Jacob Family Shul along with 69 other Jewish communities throughout North America will be donating a Sefer Torah to various communities throughout Israel. The Torah's will find a home in army bases, hospitals, police stations and memorial chapels, to name a few.
A plaque with all of the donors names from the Beth Jacob community will be displayed in the building where the Torah will be donated. You will have the opportunity to donate a parsha that is meaningful to you and to your family. All of the donations will go directly to Beth Jacob.
How to donate:
Pick a parsha that has significance to you, i.e. your/your children's bar/bat mitzvah parsha.
The cost is $72/parsha.
Please make cheques payable to Beth Jacob or donate online with the comment: Torah donation and name of the parsha.
The deadline is April 25.

The culmination of this project will take place May 6th in Toronto. There will be a community wide Hachnasot Sifrei Torah, Torah inauguration ceremony, as well as other celebrations throughout the week. The Chief Rabbi of Israel, Rabbi David Lau, and the Deputy Defense Minister, Eli Ben-Dahan will be at these exciting events.

Regular minyan times (other minyanim may vary):
Thursday mornings at 7:15 AM
♦ 7:00 AM on Rosh Chodesh or Chol HaMoed
Shabbat & Yom Tov mornings at 9:30 AM
♦ Children's service at 10:45 AM
♦ Kiddush lunch every week at 12:30 PM
The office is normally open
Mondays to Wednesdays, 9:00 AM to 1:00 PM
Thursdays 9:00 AM to 11:00 AM

---
---
---
Haftorah Reading Volunteers Sought
Seeking Haftorah volunteers - sign up today using this public Google Doc!
Wed, April 25 2018
10 Iyyar 5778
Farewell Shabbat Dinner


Friday, Jun 22nd 7:00p

to 10:00p




Wishing Rabbi Zuckerman best of luck in Israel
---
Today's Sefirah Count Is 25
היום חמשה ועשרים יום שהם שלשה שבועות וארבעה ימים לעמר
Today's Calendar
---
Parshat Achrei Mot-Kedoshim
Candle Lighting
Havdalah
Motzei Shabbat, Apr 28, 9:10p
Pesach Sheni
---
TODAY'S ZMANIM
Netz (Sunrise)
6:24a
Plag HaMincha
6:50p
Shkiah (Sunset)
8:17p
Tzeit Hakochavim
9:03p
More >>
---
Wed, April 25 2018 10 Iyyar 5778