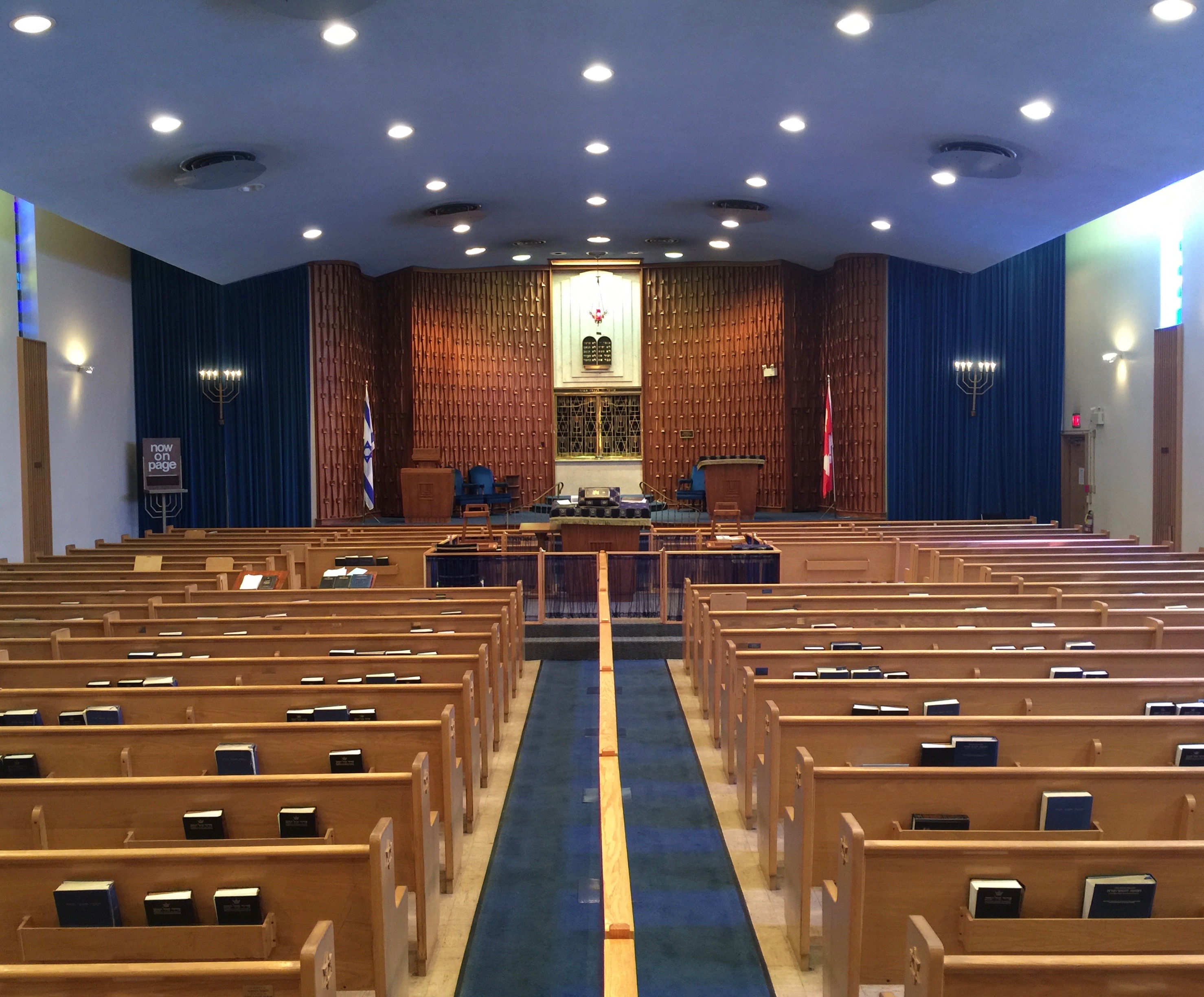 Beth Jacob Congregation of Kitchener-Waterloo
Beth Jacob Congregation has been serving the Jewish community of Kitchener-Waterloo and Cambridge for more than a century. Founded in 1908, Beth Jacob is a modern Orthodox synagogue with congregants from different observances.


Beth Jacob stands in sorrow

and solidarity with our

many brothers and sisters

in the Tree of Life Synagogue

and in the Jewish community

of Pittsburgh, PA.




The words of Chief Rabbi Warren Goldstein
Dear Friends
We are all still in shock and pain from the news of the brutal murder of Pittsburgh Jews in shul last Shabbat. The gunshots may have been fired in Pittsburgh, but they were heard so clearly in Jewish communities throughout the world.
Like one people with one heart, we share in each other's joy and we share in each other's pain. We are a global family of brothers and sisters. And for family – we show up. That's why I call on everyone to join the global call to show up for Shabbat this week in protest and defiance of the worst attack on Jews in America's history.
Haman came to destroy the Jewish people. Mordechai refused to bow down. He was fearless. Unwilling to submit to the intimidation and hatred of our enemies. Let us follow his lead. And let the word go out that we will not bow down and we will not submit to fear tactics. We will not be chased from our houses of prayer, from our values and our mission. On the contrary. We will emerge from this with more resolve than ever to defend our Divine mission and destiny.
Let us join hands with our brothers and sisters around the world and support this movement. Join me and let us all show up at shul this Shabbat and make a difference.
Chief Rabbi Warren Goldstein
Regular minyan times (other minyanim may vary):
Thursday mornings at 7:15 AM
♦ 7:00 AM on Rosh Chodesh or Chol HaMoed
Shabbat & Yom Tov mornings at 9:30 AM
♦ Children's service at 10:45 AM
♦ Kiddush lunch every week at 12:30 PM
The office is normally open:
Mondays to Thursdays, 9:00am to 12:00pm

---
---
---
new! weekly parsha classes

Eliora Wolfe is beginning a new weekly Parsha class, starting October 22nd.
Mondays @ 1pm at the home of Eliora Wolfe
We will be discussing the weekly Torah portion each week according to the book Love Thy Neighbor by Zelig Pliskin.

SHabbat Dinner - NEW DATE!!! fri nov 23rd
Click the image below, or this text, to RSVP online.
Haftorah Reading Volunteers Sought
Seeking Haftorah volunteers - click here to sign up using Google Docs!
Wed, November 14 2018
6 Kislev 5779
---
Parshat Vayetzei
Candle Lighting
Havdalah
Motzei Shabbat, Nov 17, 5:46p
Shabbat Mevarchim
---
TODAY'S ZMANIM
Netz (Sunrise)
7:14a
Plag HaMincha
3:57p
Shkiah (Sunset)
4:58p
Tzeit Hakochavim
5:44p
More >>
---
Wed, November 14 2018 6 Kislev 5779